Premier Women's Imaging Services
WNY MRI has set the standard in women's imaging. Our women's care in the field of diagnostic imaging is second to none.
From the moment you schedule your appointment, you're treated warmly as our staff, technologists and doctors do everything in their power to make sure you are comfortable during your procedure, and your needs are met with the highest quality of care.
The calming environment is enhanced by such amenities as soothing aromatherapy patches that patients can enjoy during their procedures.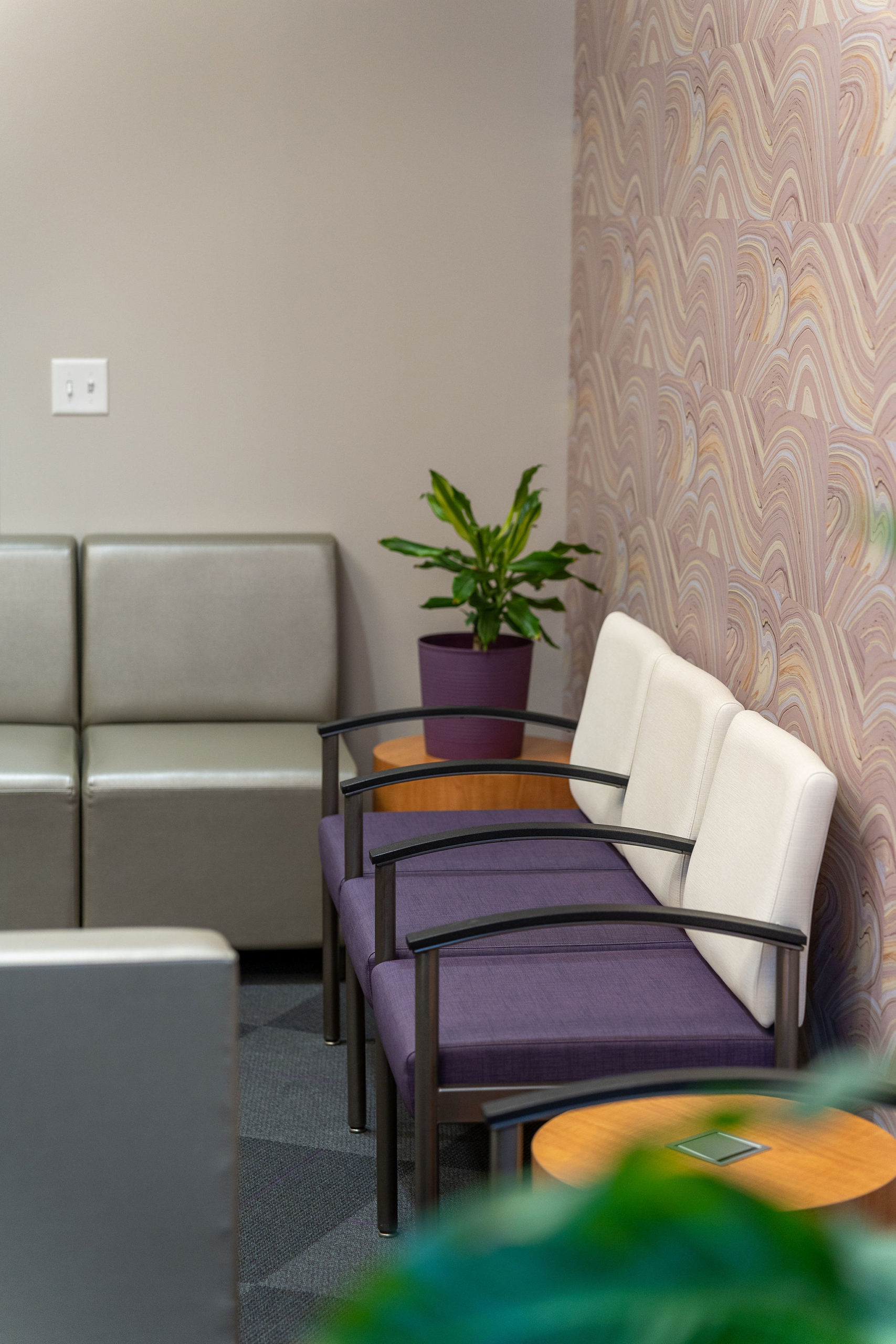 Our Women's Imaging Services
We understand that each one of our patients has unique needs. Our mission is to provide you with the comprehensive, compassionate imaging care you deserve.
Our Women's Imaging Procedures
Request an Appointment
Let us take care of your diagnostic imaging needs at one of our comfortable, welcoming WNY MRI locations.
If you need to schedule an appointment for a diagnostic imaging exam, please contact us. We'll be happy to schedule the required exam at your earliest convenience. You can also feel free to send us any questions or concerns you have regarding past image results, future appointments or our services.